Because there is not much traveling in the wintertime, I will post another fab five for this Friday.
This week's fab five come from India. No where in particular, just some amazing sites around the country.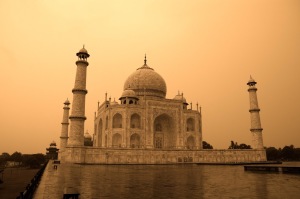 The Taj Mahal is built of marble quarried from Makrana in Rajasthan. I was amazing at how little dissolution there has been over nearly 400 years.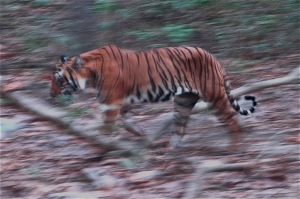 Bengal Tiger from the Jim Corbett National Park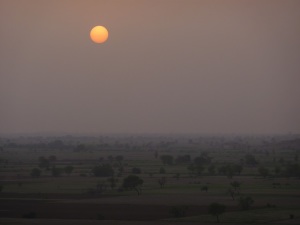 Dusty dusk in Rajasthan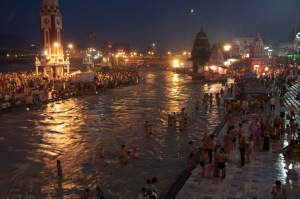 Sacred Ghat of Har ki Pauri in Haridwar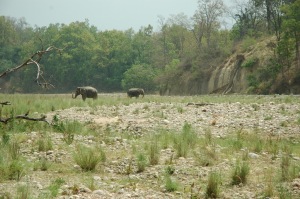 Asian Elephants in Uttarpradesh


This work is licensed under a Creative Commons Attribution-NonCommercial-ShareAlike 4.0 International License.