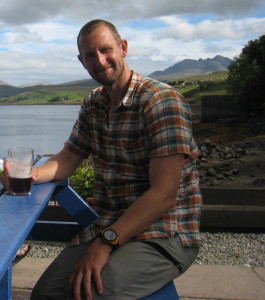 Nick Gardiner began his geological journey at Oxford in the 1990's, followed by an MSc at Leeds focusing on using chlorine isotopes as tracers of metamorphic fluids. He returned to Oxford for a DPhil where he helped develop a laser fluorination methodology for the analysis of oxygen isotopes in silicates. The method was applied to polymetamorphic garnets from New England with the aim of quantifying the influx of external fluids during prograde metamophism. A decade working in the commodities markets followed, until a couple of years ago when he traded in job security and wealth for a return to academia. He is currently back at Oxford working on economic and tectonic geological problems in SE Asia, with a specific focus on Burmaspe. When not flying to Rangoon he enjoys alpinism and fine french wines (preferably at the same time).

TG Posts by Nick Gardiner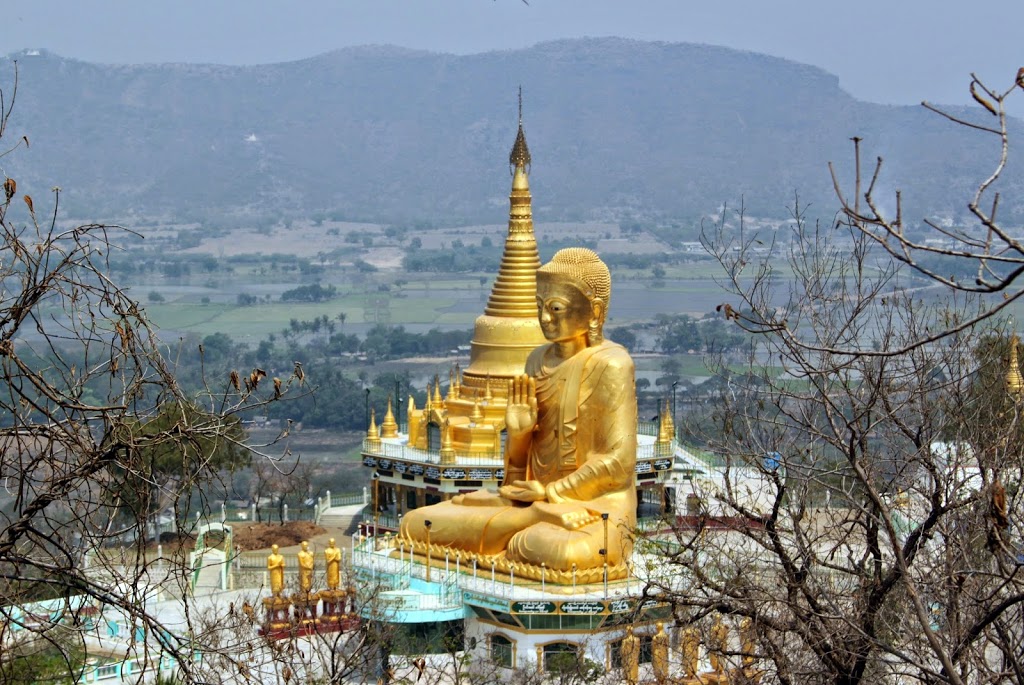 Burma – or Myanmar – is one of the largest countries in Southeast Asia. It lies at an historically key geographical juncture between India, China and Southeast Asia, and is slowly emerging from decades of oppressive military rule. As a country, it remains extremely attractive to geologists for two principal reasons. Firstly, it is astonishingly […]
0 comments

This work is licensed under a Creative Commons Attribution-NonCommercial-ShareAlike 4.0 International License.