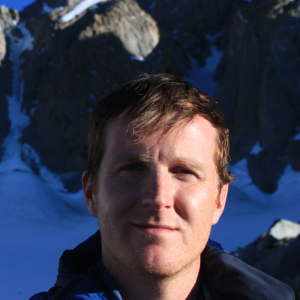 Kirk received his M.S. in geology from Washington State University in 2013.  He is currently a Ph.D. candidate at Northern Arizona University working on Miocene to Recent volcanic rocks of central Anatolia, Turkey. His research is part of an international collaborative effort with the goal of understanding the geologic development of Central Anatolia. His research interests include igneous petrology, volcanology, and social geology. When Kirk isn't pursing his academic career, you can find him climbing mountains around the world. Schlife is good.
TG Posts by Kirk Schleiffarth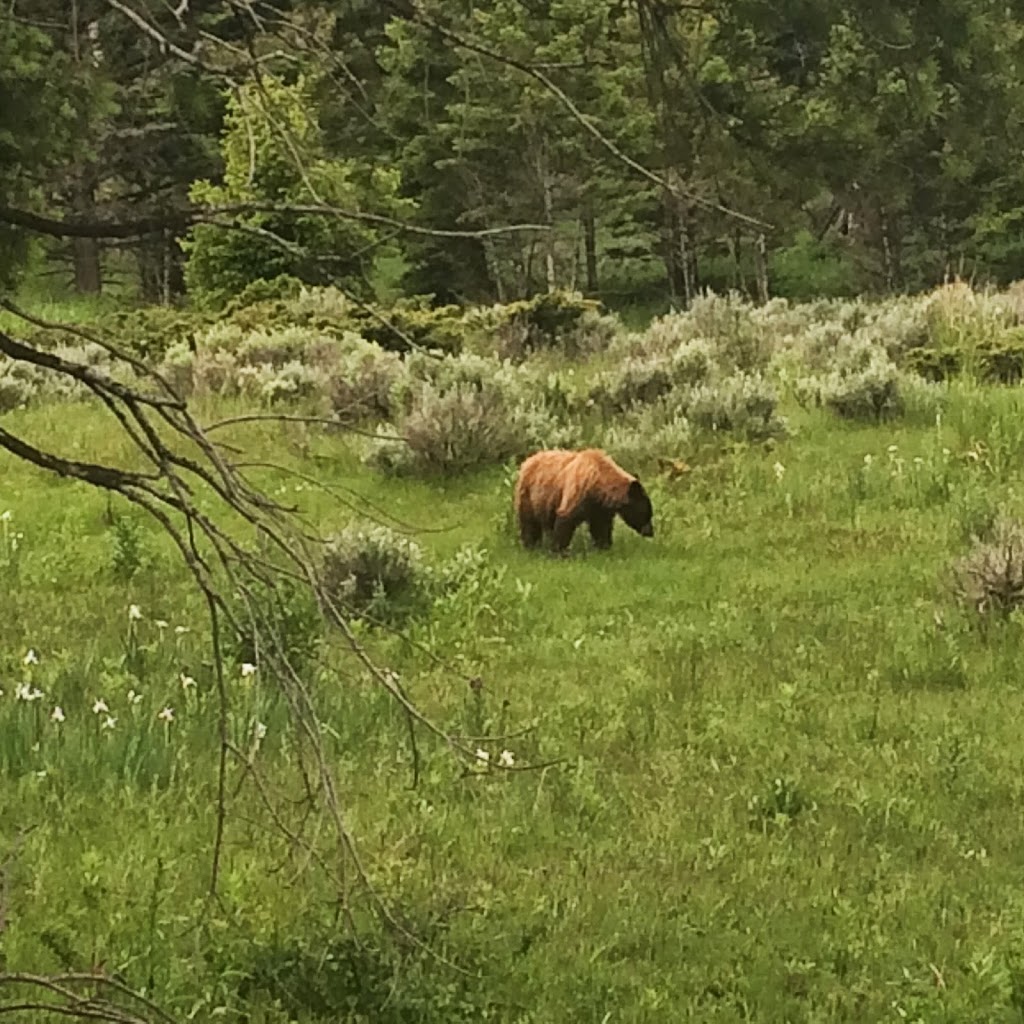 Yellowstone is the site of the largest geothermal system in North America, which is fueled by a giant magma reservoir 4 km beneath the surface.  The most recent supereruption took place 640,000 years ago, which ejected >1,0003 km (240 mi3) of material and produced the 45 x 85 km (28 x 53 mi) Yellowstone Caldera.  Post caldera […]
0 comments

This work is licensed under a Creative Commons Attribution-NonCommercial-ShareAlike 4.0 International License.