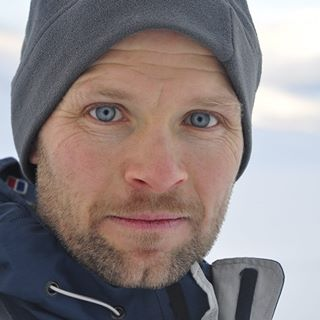 Karsten grew up in the old silver-mining-turned-high-tech town of Kongsbrg in southern Norway. He studied political science before turning to geology, and never looked back. Got a M.Sc. in structural geology from the University of Oslo in 2001 and a PhD in tectonics from the University of Tromsø in 2008. His dissertation was entitled: Tectonic evolution of the Lofoten passive margin, North Norway. Karsten now explores for petroleum in the Barents sea. You can see read more of his musings at
karsteneig.no
.
TG Posts by Karsten Eig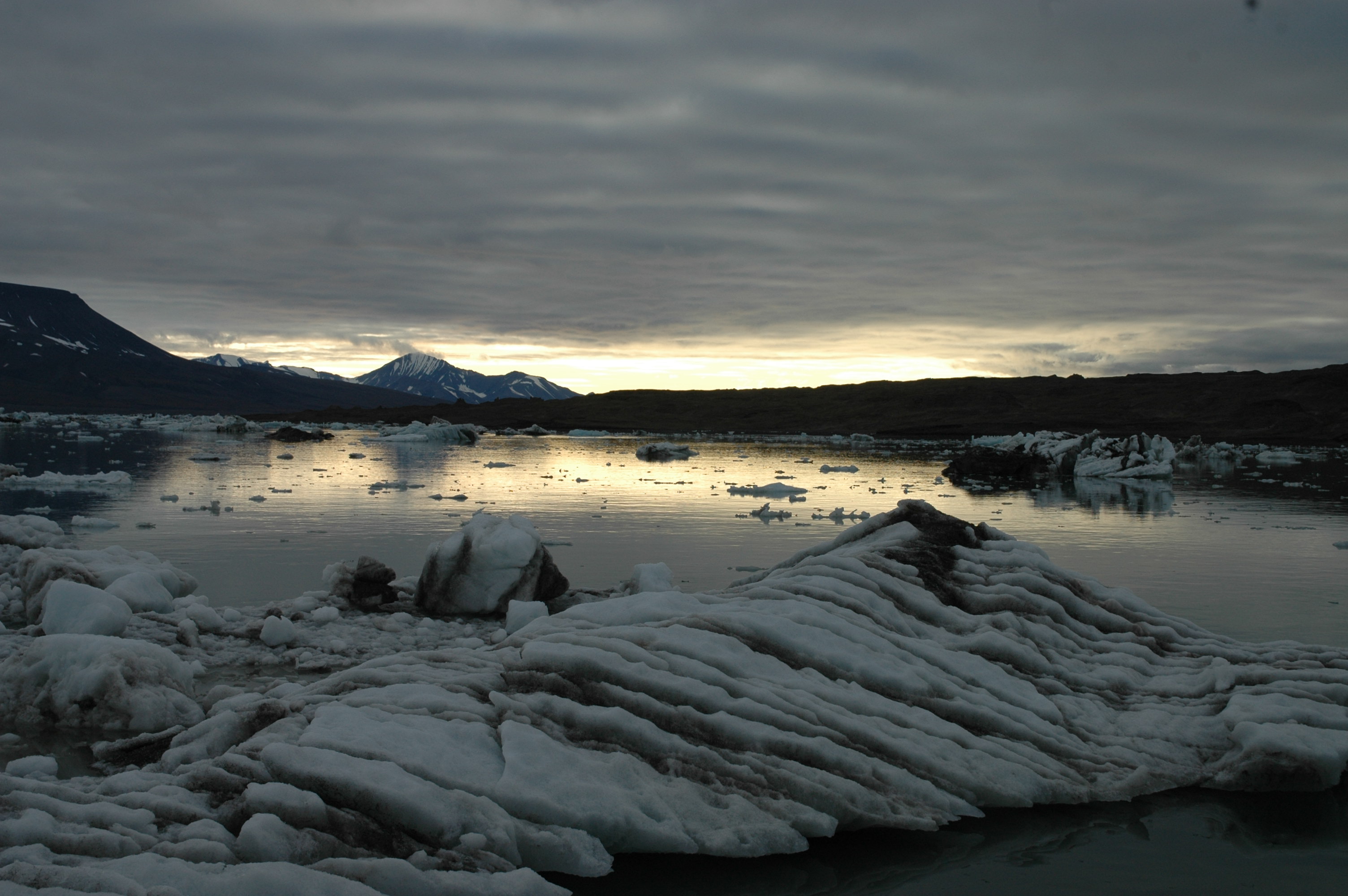 Svalbard. What comes to mind? Polar bears that eat kids alive if they don't carry guns in the settlement. Which they do. At least the parents. Dark as a coal mine half the year, even outside the coal mines. Bright as sun 24/7 the other half because…well, there is sun 24/7. Cheap booze. Cute, cuddly […]
0 comments

This work is licensed under a Creative Commons Attribution-NonCommercial-ShareAlike 4.0 International License.