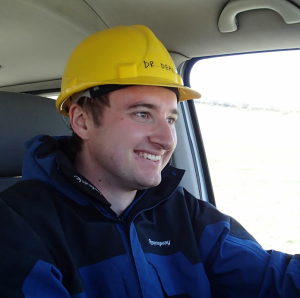 Dr Dean is an Isotope Geochemist within the Stable Isotope Group at the British Geological Survey. He specialises in using oxygen isotope analysis of lake sediments to reconstruct past climate and is particularly interested in changes in the hydroclimate of the Near East in the Late Quaternary. Working for the world's premier geological survey, but having degrees in Geography, has led to much mocking, but his colouring pencils are always in demand from the geologists!
TG Posts by Jon Dean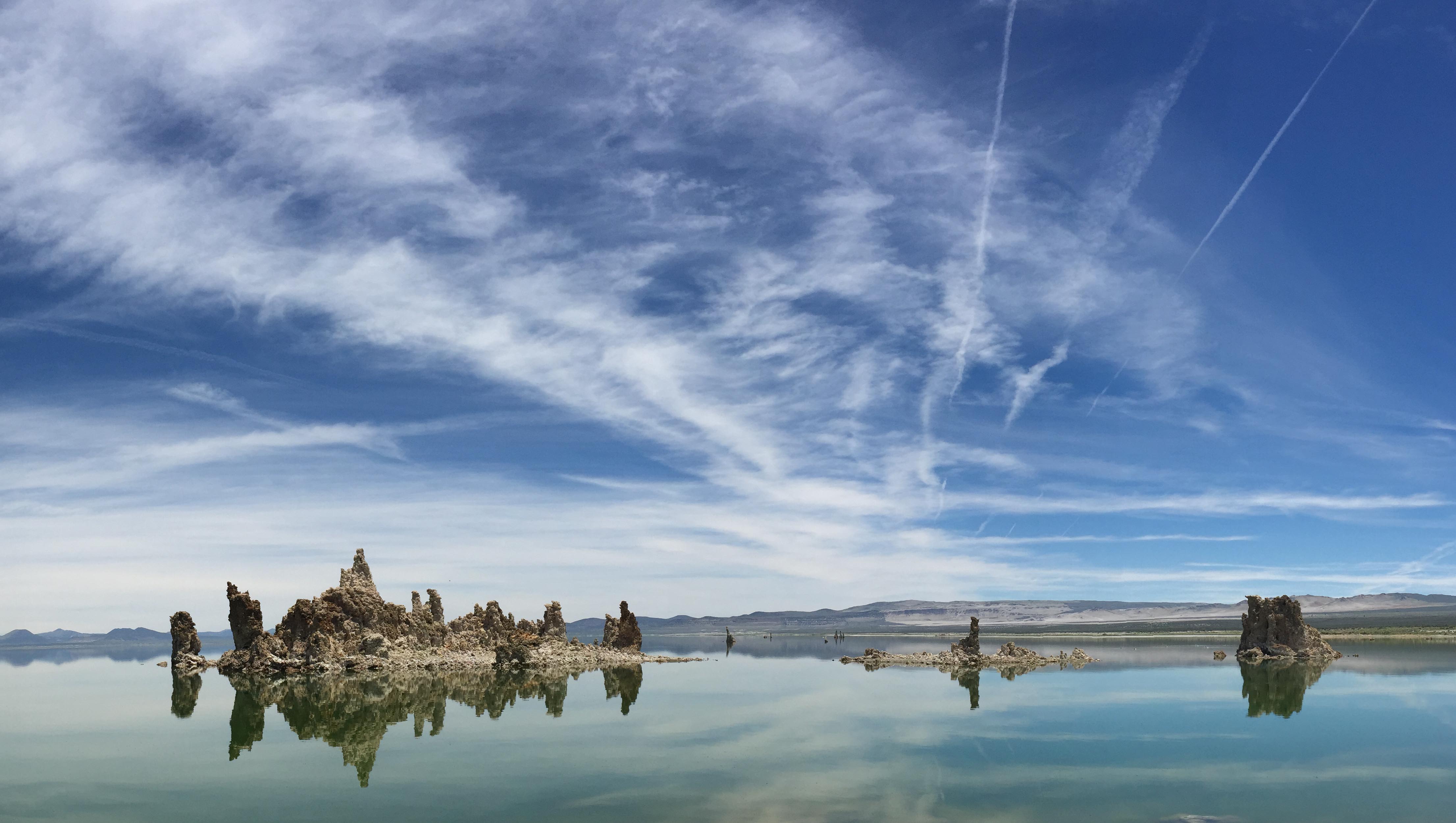 Jonathan Dean is a postdoc at the British Geological Survey. In this post, he travels through the land east of the Sierra Nevada to discover some incredible geology. You can read more of his adventures here. I'd just spent a week in Reno at a conference, and was ready to move on from the so-called […]
0 comments

This work is licensed under a Creative Commons Attribution-NonCommercial-ShareAlike 4.0 International License.