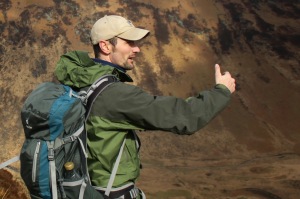 Chris completed his Ph.D. in 2013 at the University of St Andrews under the tutelage of professors Peter Cawood and Chris Hawkesworth. He is currently a Early Career Research Fellow at Curtin University. While utilizing geochronology and isotope geology, his research is focused on the evolution of orogenic systems. Given that there orogenic events are found everywhere on the planet, literally the world is his laboratory. Through his travels Chris finds great joy in  experiencing local cuisine. Chris and his muse Camille have two male offspring.
Research Gate : Google Scholar : Mormon.org
TG Posts by Chris Spencer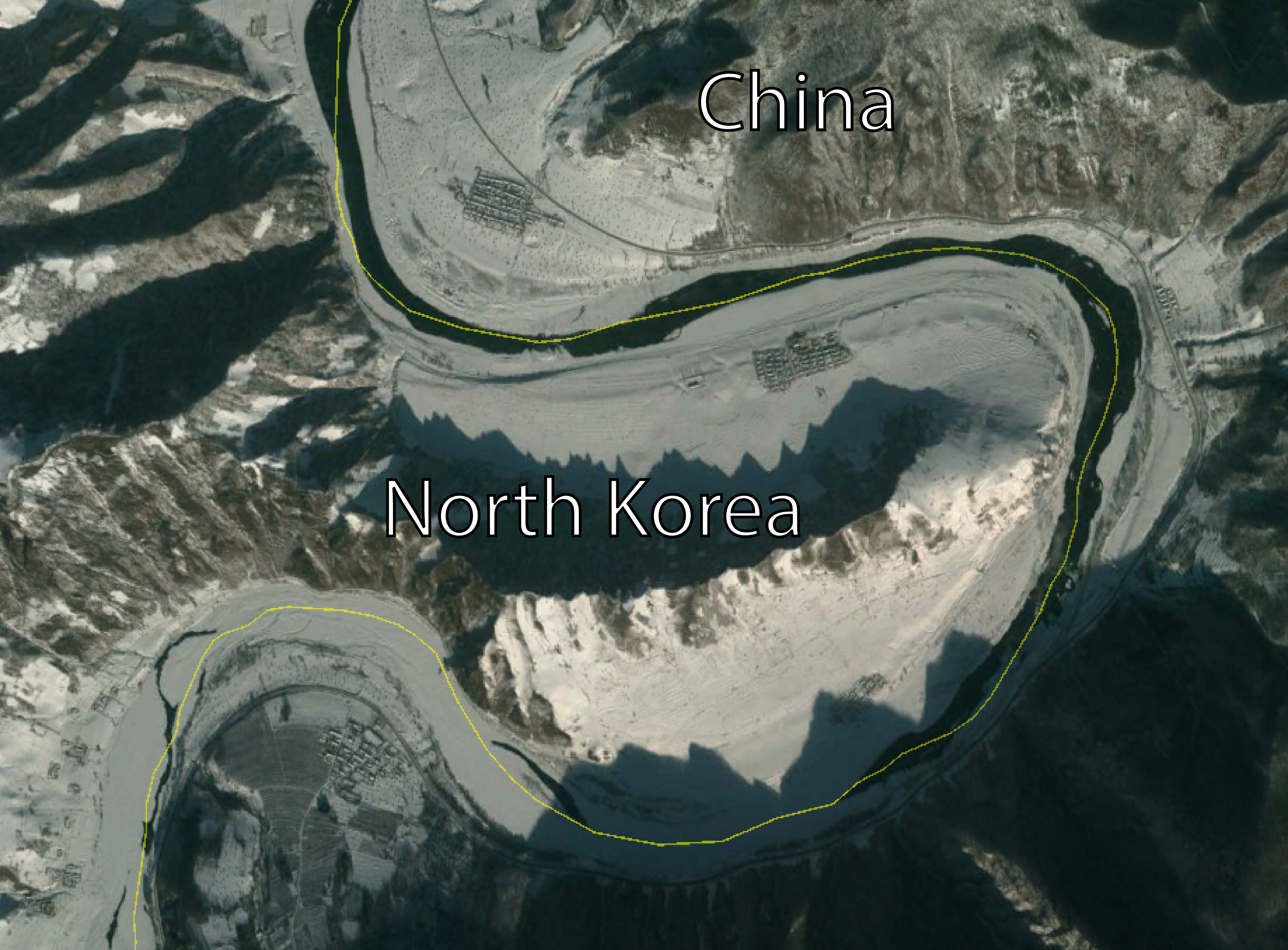 With all the news and intrigue about North Korea, I found myself curious as to the geographic and geologic context for the current geopolitical situation. For over 2000 years the Korean Peninsula has been fraught with political and military upheavals. Even the fundamental division currently present between North and South Korea has been present in some form […]
0 comments

This work is licensed under a Creative Commons Attribution-NonCommercial-ShareAlike 4.0 International License.