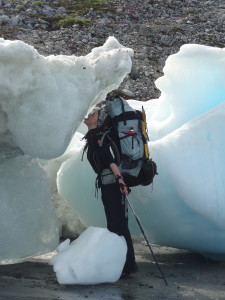 Anna Bidgood began her career as an undergraduate studying Earth sciences at Oxford University. Her masters' thesis focused on the 'big garnet schist' from Western Massachusetts where she tried to determine the origin of the textural unconformities within the garnets and how they tied in to regional tectonic events. During her undergraduate degree, she set her sights to south—west Greenland where she undertook her mapping project. Her love of remote places soon took her to the southern hemisphere and the Peruvian Andes where she worked with geologists in the search for copper porphyry. Anna will soon be starting her PhD at Oxford University with Mike Searle. In her spare time she can be found tearing up the rugby pitch or climbing mountains.
TG Posts by Anna Bidgood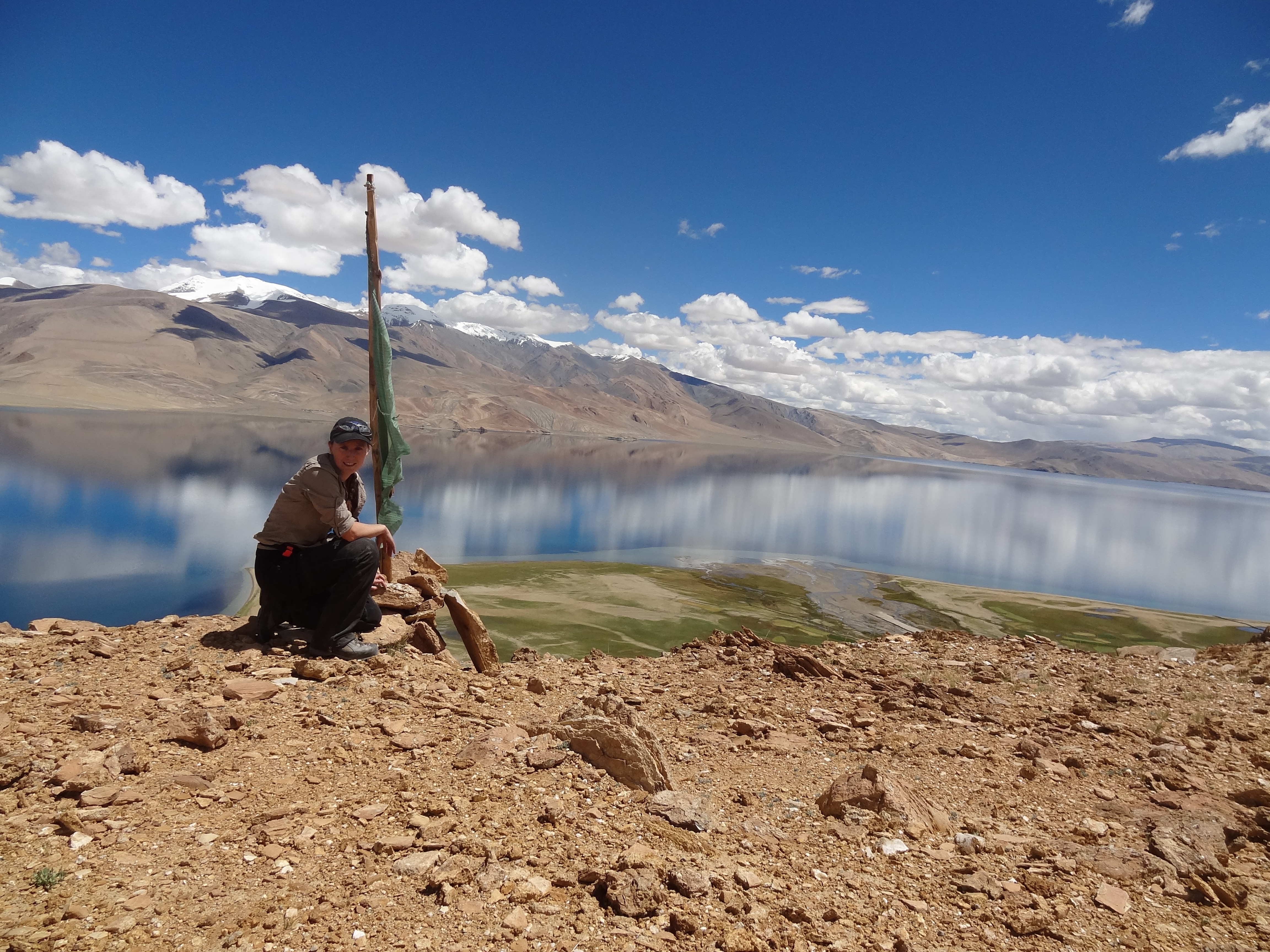 Anna is a PhD student at Oxford University. You can read more about her adventures here. This summer I spent a month working in the Indian Himalayas, looking at rocks that have been subducted to depths of 100km beneath the surface of the earth. These rocks are known as Ultra-High-Pressure (UHP) rocks and contain minerals such […]
0 comments

This work is licensed under a Creative Commons Attribution-NonCommercial-ShareAlike 4.0 International License.