A couple of weeks ago, I had the opportunity to join a friend in a single prop plane to some key geologic localities that can be observed from the air better than they can be seen from the ground. While most of us use Google Earth for that, seeing an oblique view from 2-3 thousand feet was a brilliant experience. Thanks to Ian for a grand time!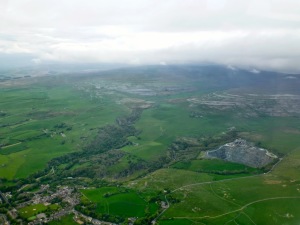 Coal mine in the Carboniferous Strata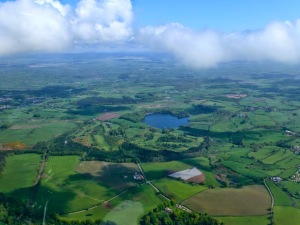 Lancashire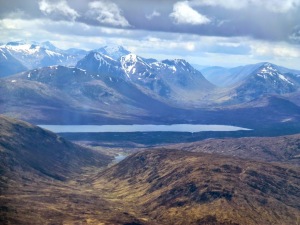 Beautiful glacial valleys looking towards Ben Nevis


This work is licensed under a Creative Commons Attribution-NonCommercial-ShareAlike 4.0 International License.